architectural excellence
A COMBINATION OF UNIQUE FEATURES OF TRADITIONAL ARCHITECTURE AND TECHNOLOGICALLY ADVANCED MODERN SOLUTIONS
The lower part of the complex, which descends along the slope of the Hrazdan Canyon is designed using Armenian architectural elements with organic touches of modernism. This part of the building features arched windows and spacious terraces.

The high-rise section of the complex represents a combination of bionic architectural solutions. Historic traditional and futuristic buildings are all merged into one unique building that presents its future residents with a super-modern level of comfort and services.
address
Paronyan 15/5 str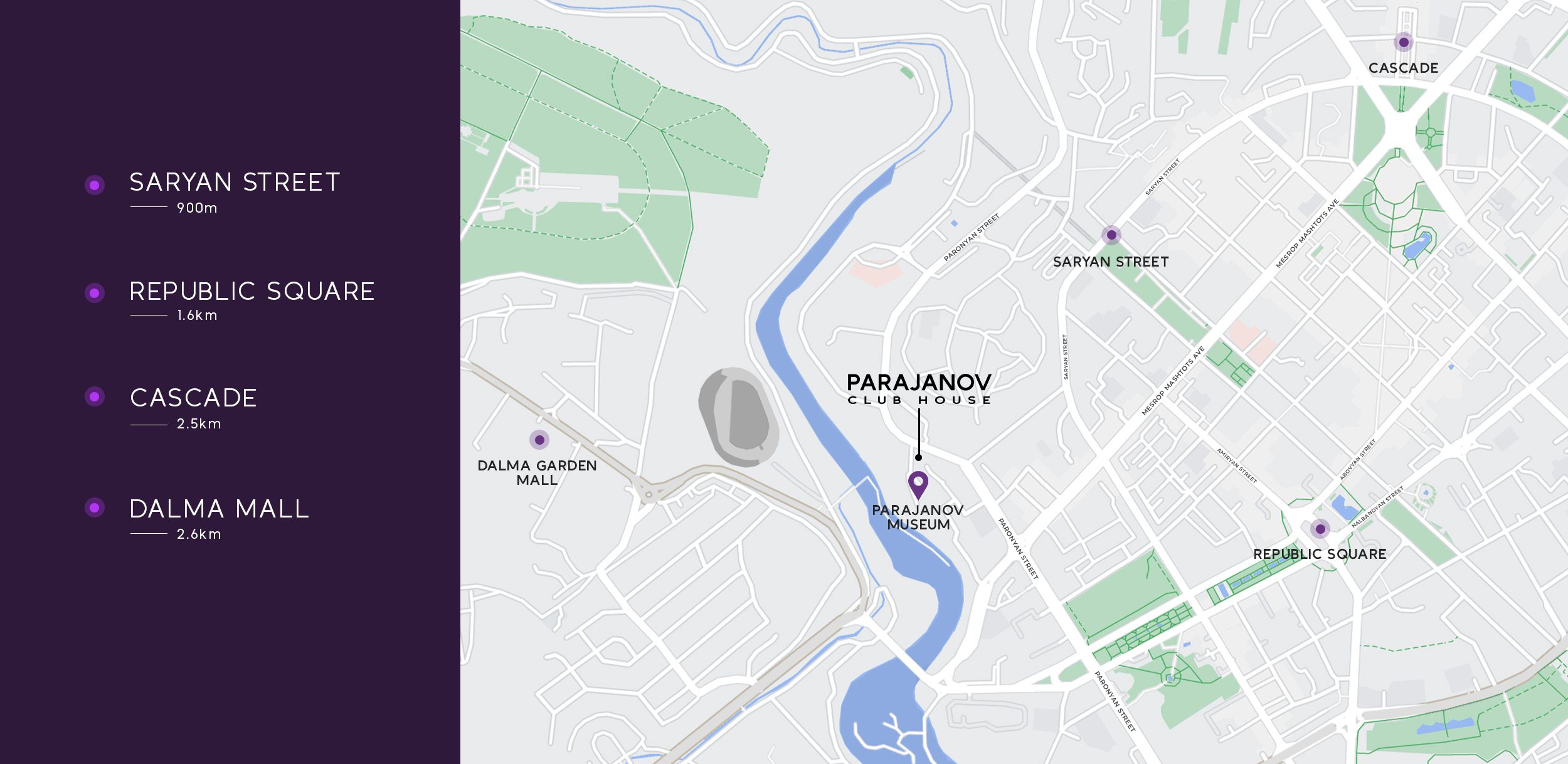 AN
URBAN ABODE
NESTLED IN
NATURE
At Parajanov Club House, comfort, convenience and connectivity are combined in one, two and three-bedroom apartments that exude elegance. Designed with contemporary living in mind, these stylish homes are ideal for those who seek a balanced lifestyle, from leisure-loving families and activity-seeking couples, to career-driven professionals and anyone in between.
YOUR
IDEAL URBAN
RETREAT
Discover a lifestyle that gives you the best of both worlds in the green heart of Yerevan, where modernity and convenience are effortlessly combined with lush greenery and natural beauty. From world-class amenities and recreational facilities, to leisure experiences and retail destinations, your home in Parajanov Club House is the epitome of contemporary living connected to nature.
PEOPLE WHO TRUST US
The professionalism and best-in-class approach of Rutsog's projects is incredible. They have housed all three of our salons and have allowed for our business to grow and blossom.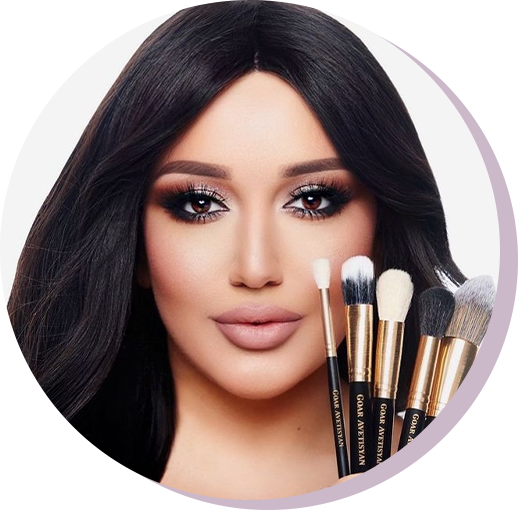 PEOPLE WHO TRUST US
Parajanov has given me the possibility to enjoy my homeland without sacrificing the lifestyle I'm used to abroad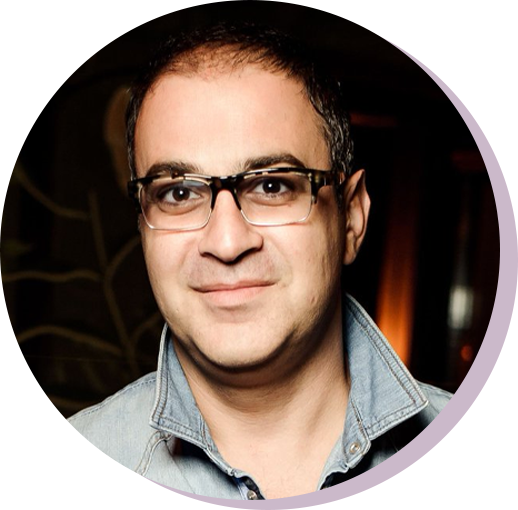 MODERN
& ADVANCED
CLUBHOUSE
WORLD-CLASS
TECHNOLOGIES
The engineering systems and equipment for the entire building have been carefully selected among the best worldwide. We've integrated world-class systems from the elevators to the windows and from security to air filtration to make your residence a seamless extension of your lifestyle.
REIMAGINE YOUR LIFESTYLE
LEARN MORE ABOUT apartments
Facilities
that meet
the highest
standards